Current Litter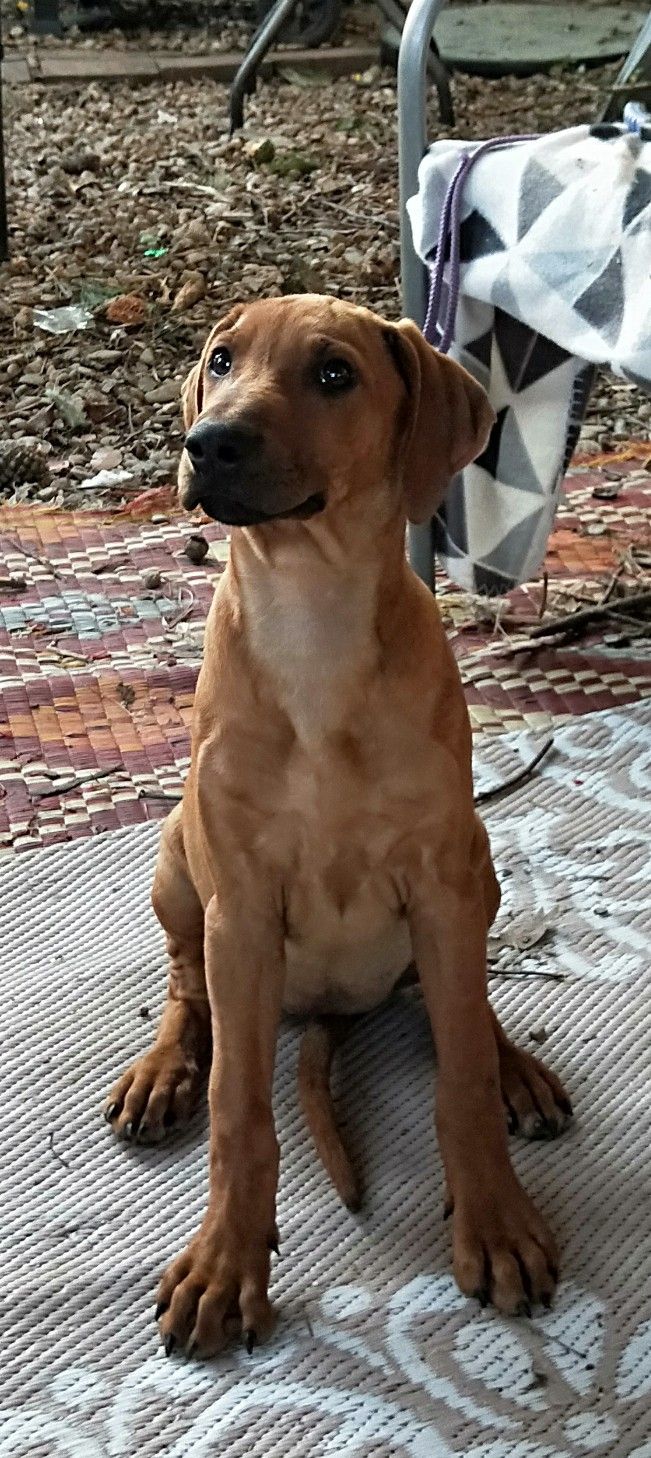 "Magombe Tyra Banks" - Ready for her new home
We are proud to announce a litter of pups born late September.
The sire is our beautiful Australian Champion Skiska The Goblin King (Loki).
The dam is our home bred Magombe Absolutely Fabulous. Patsy is a sweet loving family girl who has been an excellent mother
This litter is of 10 with no ridge faults or dermoid sinus affected pups.
We do not require show homes. Our prime concern is loving homes where our puppies will be cherished and cared for.

This litter is our first litter for 2018 and is the product of over 10 generations of our breeding input into it.

We cherish love and admire the breed but also realise that they are not suitable for everyone.
We are happpy to advise and assist and make recomnendations based on decades of experience.

Expressions of interest/enquiries are welcome via email to [email protected] in the first instance or please phone Jan on 0459153767 or Amelia on 0426767955.

We are reputable breeders who health test (hip and elbow scoring, degenetative myopathy) and take pride in the pedigrees of our dogs. We breed to the breed standard.
We pride ourselves on not only breeding excellent pups but also the lifelong friendships we have made along the way with our dogs.
At this point in time we are taking main expressions of interest in 2 Female Blacknose pups. Tyra, pictured above, and "Magombe Cindy Crawford" - both girls are ready to leave for their forever homes now. Each girl has been registered on Mains register (eligible for showing) but we do not require show homes, just the best ones possible.
DogsNSW membership number 2100082620
Contact Details
Contact us via [email protected] or the Contact Us page on this website